We are locally rooted and
nationally connected
Kenya has over 700,000 citizens who consider themselves non-religious
More than 700,000 Kenyans are atheists, according to an additional report of the 2019 Population Census released on Friday by the Kenya National Bureau of Statistics (KNBS).
The report, which gives an insight into the Kenyan population based on their religious beliefs, shows that 755,750 Kenyans do not believe in any religion.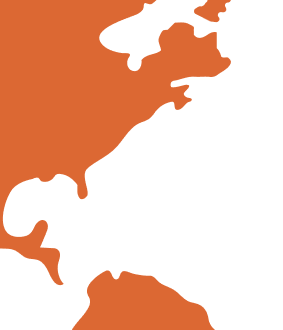 In the U.S., we work in all 50 states, the District of Columbia and Puerto Rico. In Canada, we work in all 10 provinces and each of the three territories.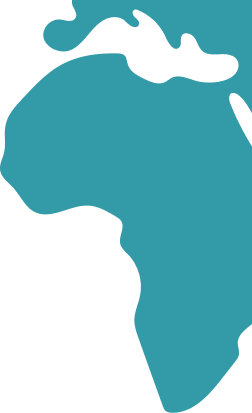 We work in many countries in sub-Saharan Africa, including Ethiopia, Kenya, South Africa and more.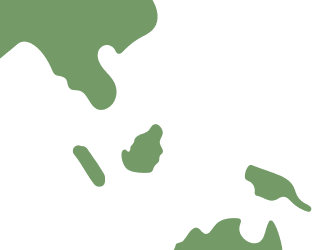 We work in many countries in Asia and the Pacific, including the Philippines, India, Nepal, Australia, New Zealand and more.